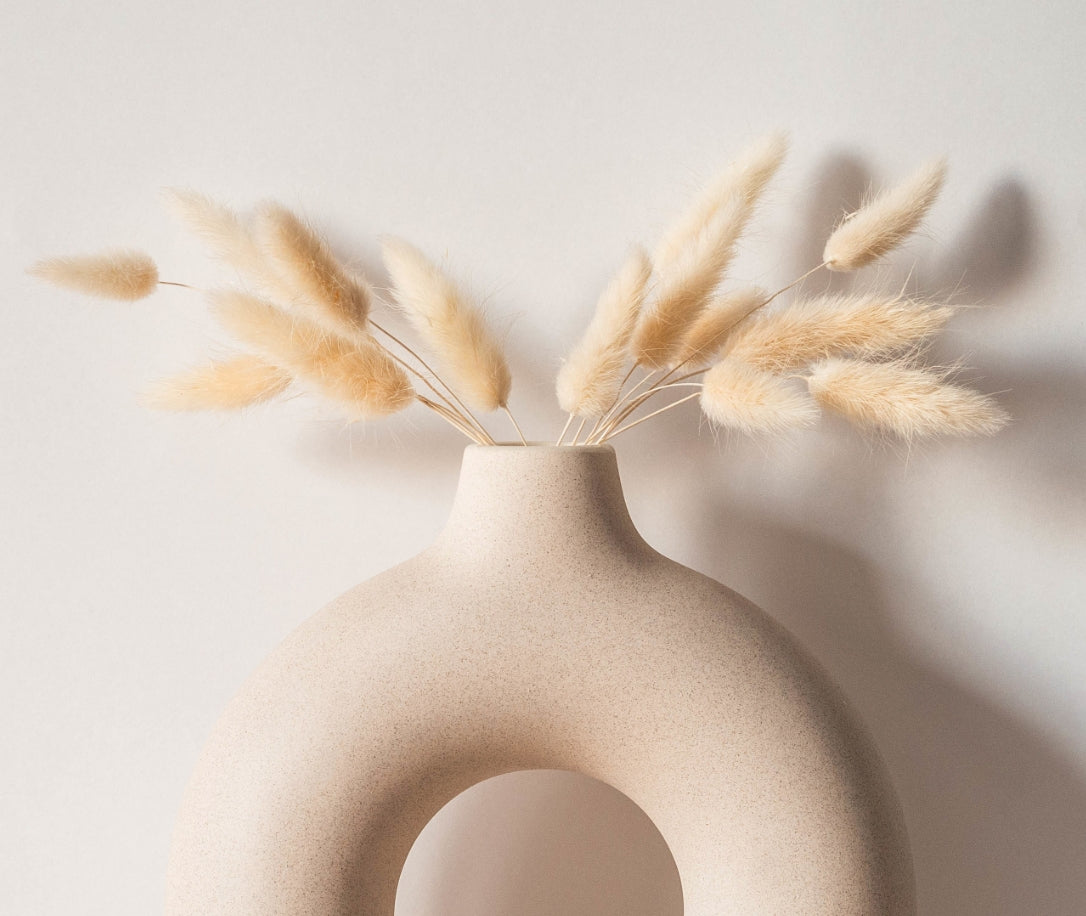 Our Story
Our company started with a 19-year-old named Mark who had huge aspirations for the future and made a leap of faith to start his own business. He recognized the value of providing the finest and freshest foliage and mosses paired with the highest level of customer service. Today, Quality Growers continues to be a leading family-operated botanicals provider with customers across the United States. 
Contact a Team Member
Get in touch with us to answer any questions about products, pricing, and orders.
Cart was successfully updated
Your cart is currently empty