Our Collection
Direct From Source Products Delivered to Your Door
Products for Décor & Projects
Bring your space or project to life with high-quality foliage that pops.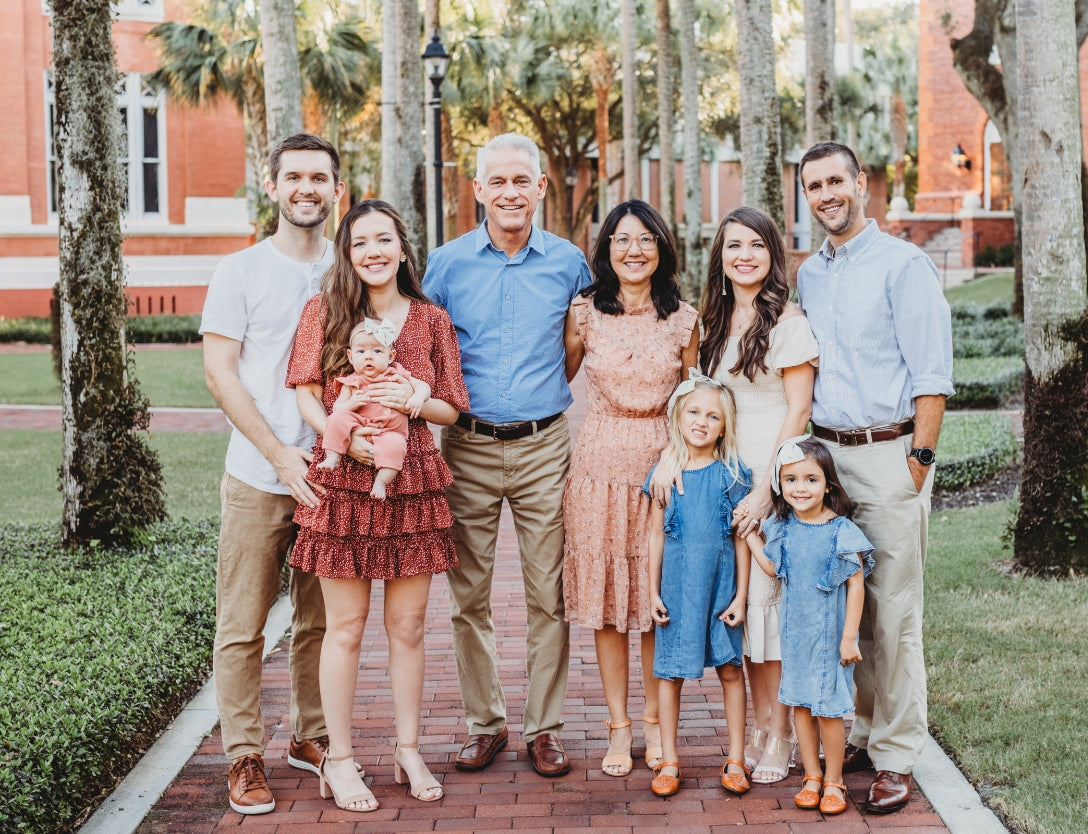 About Us
Enhancing Spaces
Since 1977
Quality Growers Floral Company is proudly operated by a close-knit family who is passionate about improving spaces with freshly cut foliage and mosses. 
Learn More
Contact a Team Member
Get in touch with us to answer any questions about products, pricing, and orders. 
Sign Up for Our Newsletter
Subscribe to our official newsletter for updates on new products, specials, and information.
{formbuilder:Mjk0Ng==}
Cart was successfully updated
Your cart is currently empty