Handmade Garlands
Our enchanting garlands, crafted with love and care, will soon be making their way to our online shop.
Handmade Garlands Coming Soon
Handmade Garlands offer a tailored solution for your greenery needs! From unique plant varieties to specific arrangements, we create personalized foliage designs to enhance any space.
All-Natural & Bio-Degradable
Pesticide & Toxin-Free
No Watering or Maintenance
Long-Lasting & Versatile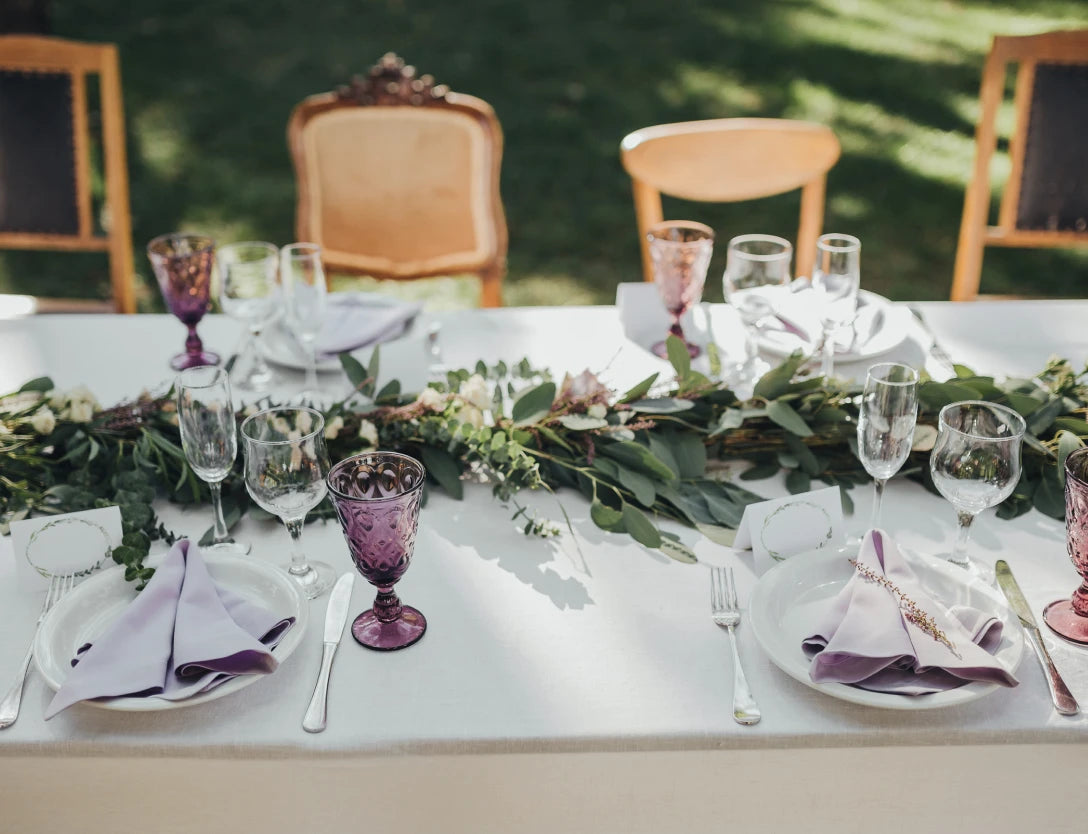 Garlands for Every Occasion
Garlands add a touch of elegance to any space or occasion! With endless options of different colors, materials, and styles, we can create the perfect custom garland to complement your event or décor.
Multiple Colors & Styles
Hand-Picked & Crafted
Pesticide & Toxin-Free
Delivered to Your Door